Stacie Linfor

Marketing Consultant
Traffic Director

Stacie joined KJAN in March 2009. She is originally from Griswold and now lives in Atlantic with her husband, Mike, son, Wyatt and daughter, Breanna. She enjoys cooking, watching movies, and spending time with her family and friends. You can hear Stacie Monday-Saturday at 9:30 am as she hosts the "Daily Diary". She joins Jim Field on Saturday at 5:30 pm and Sunday at 7:00 am for "This Is Your Nishna Valley".
e-mail: kjandesk@metc.net
---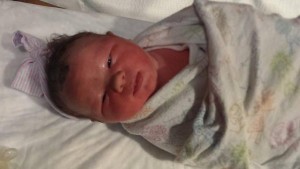 Breanna Nicole Linfor – 9 lbs. 3 oz., 22″, 9/9/13 @ 8:22 pm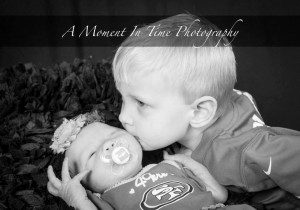 Wyatt & Breanna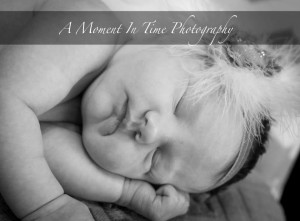 4 days old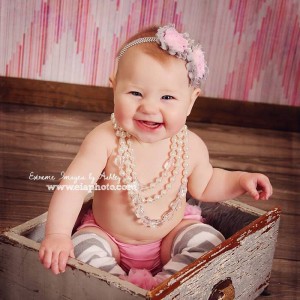 6 months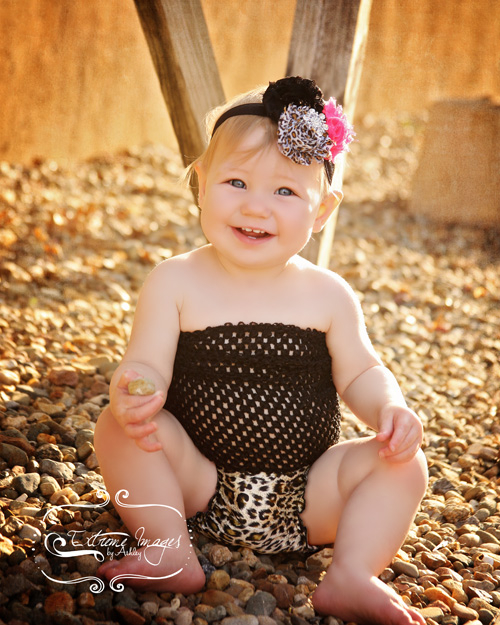 9 months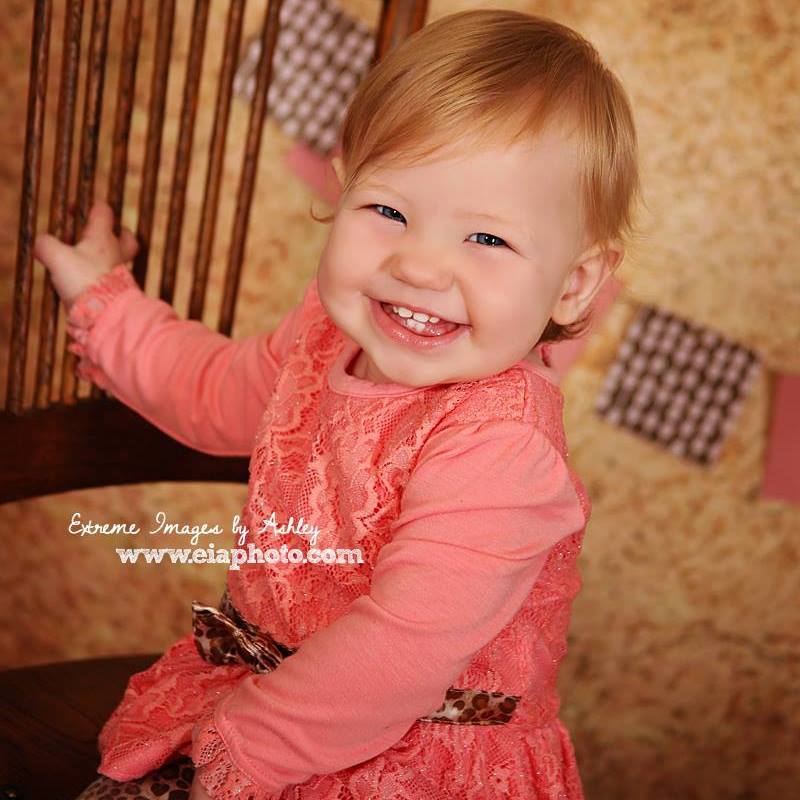 1 year
~~~~~~~~~~~~~~~~~~~~~~~~~~~~~~~~~~~~~~~~~~~~~~~~~~~~~~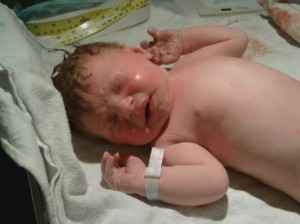 Congratulations to Daily Diary Host Stacie Linfor & her husband Mike on the birth of their first child.  Wyatt Michael Linfor was born Friday, December 9 at 7:18 am.  He is healthy, 22 1/2 inches tall and weighs in at an even (and hefty) 10 pounds.  We are thrilled to have a new member of the KJAN family!
6 days old!                                                                              3 months!
6 months!                                                                              9 months!
1 year!                                                        6 days, 3 mo, 6 mo, 9 mo, 1 year
*photos used with permission