WEEK OF JANUARY 20, 2020
January 20th, 2020 by Jim Field
FOR SALE: 8′ metal ramp. 3′ wide with two big rails on each side. Lists for $1,000, asking just $500. Would possibly be able to deliver in the immediate area. Call 712-249-8225.
WANTED:  a 2 wheeled sturdy walker in good condition.   Please call  712-769-2426 or Verizon "Friends and Family" free call to 605-651-3135.
WANTED:  Lift chair for elderly adult.  Prefer minimal cost for chair.  Call or text (712) 254-6044.
WANTED:  To rent for @ 3 months or purchase for a minimal dollar amount a wheelchair.  Call or text (712) 254-6044.  FOUND!
WANTED:  In need of Used Glass Baby Food Jars With Metal Lids And / Or Used Round Glass Mason Jars With Metal Lids. 3.5 ounce or 4 ounce sizes work out the best. These will be used to make Lighted Christmas Trees for Senior Citizens living with limited Space. Trying to get an early start on this project. Call Albert 712-250-1937 in Atlantic.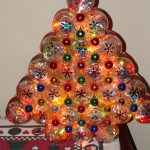 FOR SALE:  2 like new tires, unmatched. 235/45/18. Located in Atlantic. $20 each. Evenings call 249-5660.
FOR SALE:  A 55 gal fish aquarium,with full length light. $50.00 . No low-ball offers! Please call: (712)-748-3676. Leave message if no answer.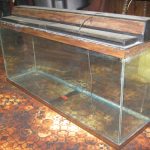 FOR SALE:  I-Pod, $100 or best offer.  712-249-0074.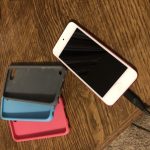 FOR SALE:  NEW WINDOWS – Anderson casement window w/nail flange 28.5'' x 53.5''  $75 and Jeldwen double-hung replacement window 34'' x 48''  $60  CALL/TEXT (712) 249-7151.
FOR SALE: Brush guard that fits Ford F350 pickups. Chrome. $150. Call 712-323-4890.