Contests/Promotions

—————————————————————————————————————————————–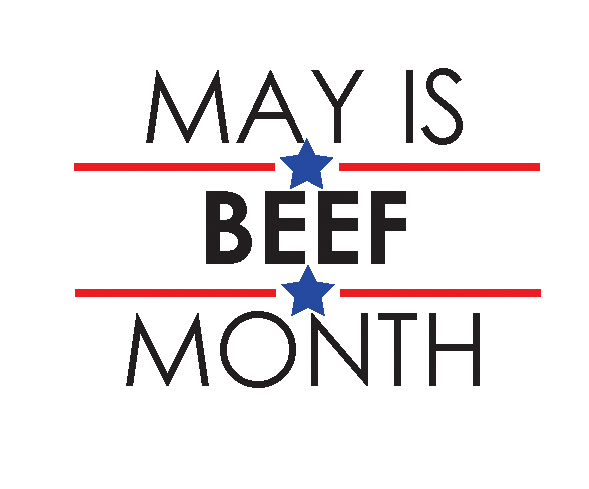 May is Beef Month and we want to see your
SIZZLIN' BEEF SELFIES! Send us your Sizzlin' Beef Selfie via email at kjan@metc.net or post them in the comments section of the PINNED POST (on the top of the page
) on the KJAN AM 1220 Facebook page. Our judges will pick 1 winner the remaining Fridays of May (May 15th, May 22nd & May 29th). Winners will receive a $25 Beef certificate
that may be used at a grocery store, meat locker or restaurant of your choice! BE CREATIVE!! Add a clever hashtag, take a selfie of you eating your favorite burger or a selfie of you preparing or cooking your favorite cuts of beef! However you enjoy beef, take a Sizzlin' Beef Selfie! You may only win once but may enter
multiple times!
Disclaimer: Photos sent in become the property of KJAN and may be used for future promotions
.
CONGRATULATIONS TO OUR SIZZLIN' BEEF SELFIE WINNER FOR MAY 29TH – SHERRI CONN!!
Sherri's caption: Love roast beef with carrots on the side!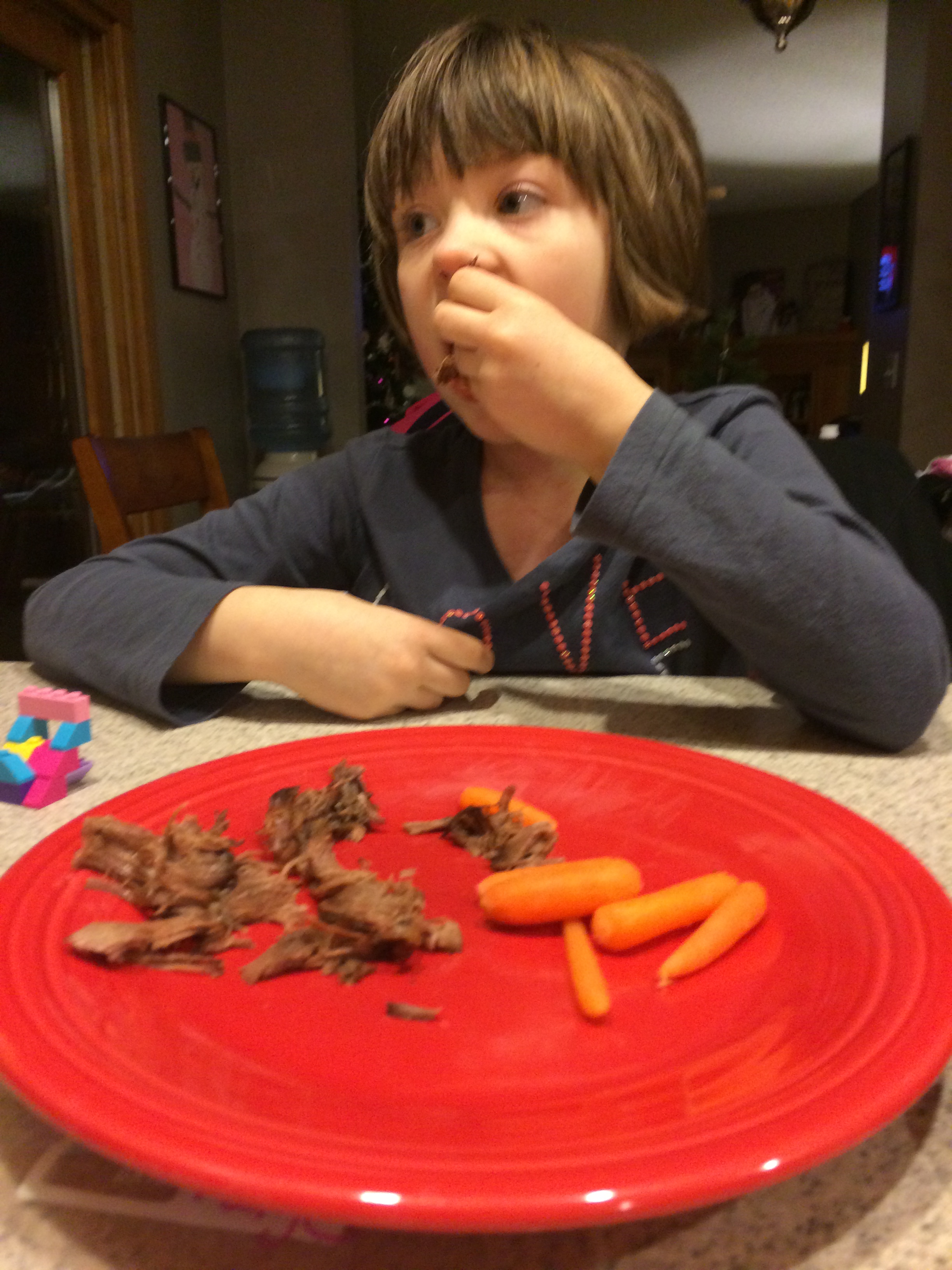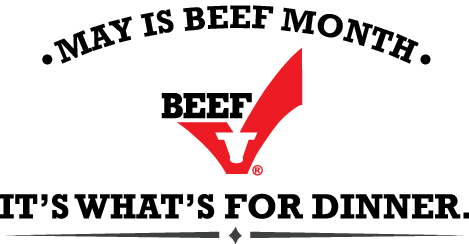 CONGRATULATIONS TO OUR SIZZLIN' BEEF SELFIE WINNER FOR MAY 22ND – Krysta Hart!!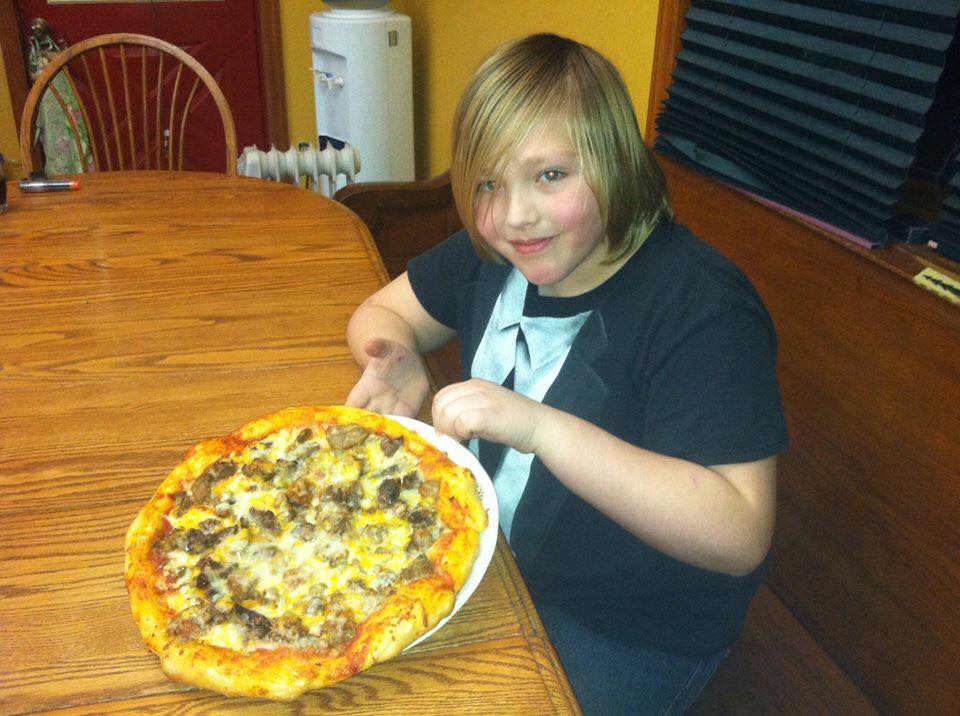 Krysta's caption: A lovely homemade hamburger pizza all for me! #beefiswhatiwant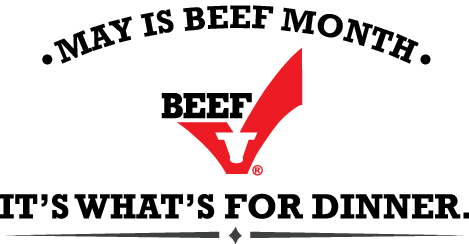 CONGRATULATIONS TO OUR SIZZLIN' BEEF SELFIE WINNER FOR MAY 15TH- Ashley Klindt!!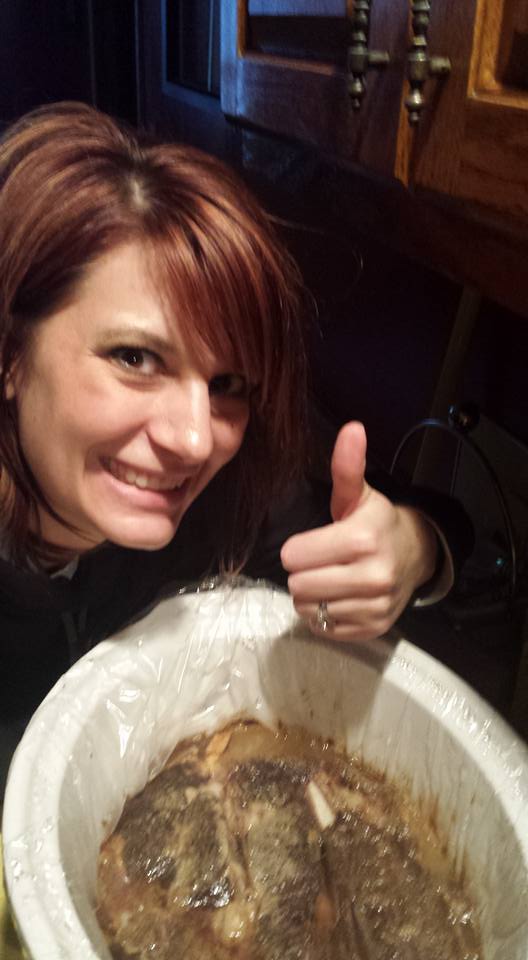 Ashley's caption: Mmmmm… soon to be french dip sandwiches!!!! #beefitswhatsfordinner #crockpotmealsarethebest #ilovekjan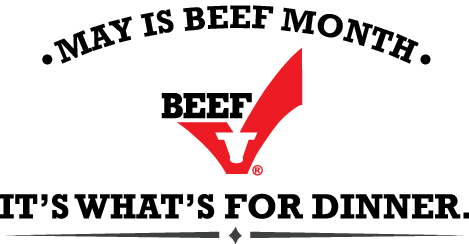 CONGRATULATIONS TO OUR BEEF TRIVIA WINNER FOR MAY 8TH – Joanne Ozbun!!
*************************************************************************************************************************************
Sign up today for the 2015 KJAN Branson Getaway, June, 9-12, 2015
We'll be staying at the Camden Hotel and Conference Center (includes deluxe breakfast each morning and cookies, ice cream & cobbler each evening)
Shows include:  The Mickey Gilley Show, The Good Ol' Boys Show, The Marty Robbins Tribute Show, Liverpool Legends and The Elvis Live Tribute Show

We'll also Ride the Ducks and visit the Butterfly Palace & Rainforest Adventure

We'll enjoy great food at:  Uptown Cafe, The College of the Ozarks Keeter Center, Grand Country Buffet, McFarlain's and the Black Oak Grill
There will be a short window for shopping or relaxing

Deluxe Motor Coach Transportation
COST:  $425/person double occupancy, $390/per person triple occupancy, $370/person quadruple occupancy, $525 single
occupancy
The deadline to register is March 31!!!

Call or stop by KJAN today to register
(payment is due at registration, cash or check, please)
2015 Branson itinerary (click to open
)
2015 Branson Frequently Asked Questions (click to open
)
===================================================================================
2012 KJAN Branson Trip
===================================================================================
2nd Annual Merlyn Christensen Memorial Golf Tournament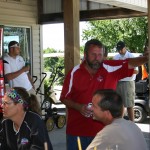 ~~~~~~~~~~~~~~~~~~~~~~~~~~~~~~~~~~~~~~~~~~~~~~~~~~~~~~~~
General Rules for Contest Prize Winners:
No purchase is ever required to enter our contests.
All prize winners must meet any posted eligibility guidelines.
You may be required to provide identification, including social security number, before picking up your prize.
Any ties will be decided by random drawing where only one winner is allowed.
Any prize not claimed within 90 days after being awarded is forfeited.
The contest is subject to all applicable federal, state, and local laws and regulations.
Winners agree to allow their name, voice, or likeness to be used in any advertising or broadcasting material relating to a contest.