Atlantic softball opens up postseason against Kuemper Catholic
July 10th, 2019 by Chris Parks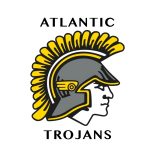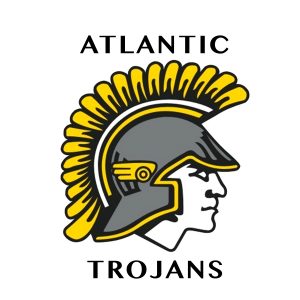 The Atlantic Trojans (27-8) softball team opens up the 2019 postseason tonight by hosting the Kuemper Catholic Knights (15-18). The Trojans are in the Class 3A Region 7 bracket and tonight's match-up is a Quarterfinal round contest.
The Hawkeye Ten foes met twice during the regular season with Atlantic coming out on top in both meetings. The Trojans defeated the Knights 4-2 on June 3rd and more recently won 8-4 on June 19th.
Atlantic has been led by Baylee Newell and Olivia Engler at the plate this season. Newell is batting .474 with 27 RBI and Engler is hitting .411 with 29 RBI. Engler has also been strong in the circle for the Trojans this season. She boasts a 2.38 ERA with a 21-5 record in 26 starts. Engler has struck out 171 batters with 43 walks and just 5 hit batters.
Kuemper Catholic has been led by senior Alli Mertz and sophomore Kyndal Hilgenberg in the box. Mertz is hitting .440 with 18 RBI on 44 hits. Hilgenberg has a .359 average with 7 RBI and 33 hits. The Knights lead starting pitcher is freshman Chloe Venteicher. She is 6-5 in 15 starts with a 4.18 ERA. She has 28 strikeouts with 51 walks and 3 hit batters. 8th-grader Carlee Carpenter has 7 starts as well for the Knights and made 18 overall appearances.
We'll have coverage of the game tonight on KJAN with pregame at 6:45pm and first pitch set for 7:00pm.