8th Annual School Supply Drive Sponsored by the Cass County Democratic Party
July 12th, 2019 by Ric Hanson
The Cass County Democratic Party will hold its 8th Annual School Supply Drive for students attending Cass County schools. It will be held from July 15th through August 15th.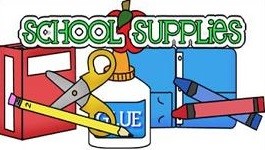 Party Chair Sherry Toelle says "Anyone who has purchased school supplies lately knows how much they cost. And, if you have several students in school, it is even more dramatic an expenditure."
Toelle says "That is why we are announcing our 8th Annual School Supplies Drive, which is strictly a non-partisan event. It is important for a child to have new school supplies when school starts so that their self worth is not damaged by a lack of new supplies. Not every family can afford to buy all the supplies on the schools' recommended list. That is where this drive comes in."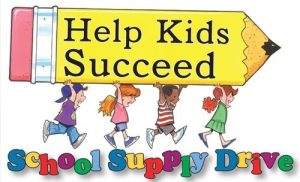 She says "We are asking the community to donate school supplies, including non-traditional items such as facial tissues, disinfecting wipes, pint and quart sized plastic bags, and copy paper to name a few." School supplies will be distributed to the three school districts in Cass County before school starts.
Drop-off sites are available across the county:
Anita: City Clerk's Office; Library; Main Street Market; Rusty Razor; Rolling Hills Bank
Atlantic: Fareway; private home at 10 E. 13th St.; YMCA; Rolling Hills Bank
Cumberland: Telephone Company; Library; City Hall; Houghton State Bank
Griswold: Rolling Hills Bank; Library; City Hall; Telephone Company, Houghton State Bank
Lewis: Library
Massena: Library; FNBank; Economy Food Mart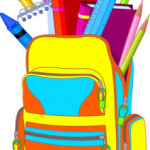 You can also drop off donations at the Cass County Democratic Party's Fair Booth or their AtlanticFest Booth.