Atlantic baseball off to a good start
May 26th, 2023 by Chris Parks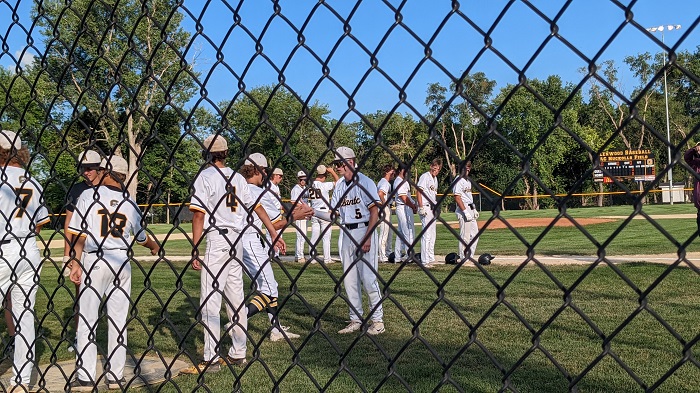 The Atlantic baseball team is off to a 4-0 start to the young season as they head into a meeting with a tough Red Oak team on Friday night. Gaylord Schelling is back at the helm of the program and he said he big strength for the team so far has been their pitching.
It's a pretty good mix of experience and youth for the Trojans this season and coach Schelling says the older guys have been doing a great job of leading the team.
He said they are just focusing on goals of the game like putting the ball in play and throwing strikes on the hill. He said the coaching staff has done a great job of working with everyone with a lot of kids in the program this season.
The Trojans will hit the road to Clarinda for a doubleheader next Tuesday and follow that up with a Thursday night trip to St. Albert.