Officials with the Shelby County Public Health Department say they recently received multiple reports of a gastroenteritis illness (GI) in the community. It is not known yet what germ is causing the symptoms of vomiting and diarrhea. Testing is underway. The illness has affected all ages, from infants to the elderly.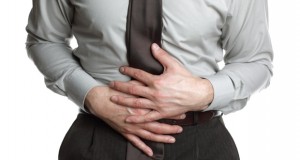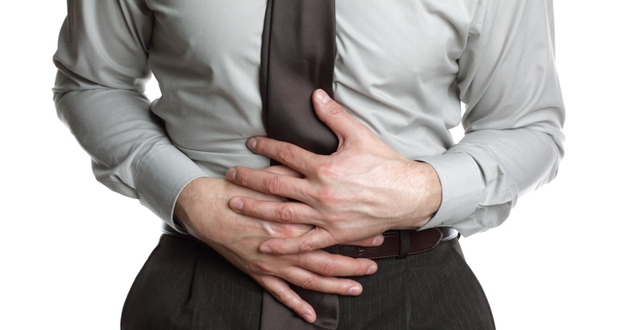 Health officials say ,any GI illnesses spread from person to person when people fail to wash their hands after going to the bathroom. It is also spread when people prepare food while ill with symptoms of vomiting and diarrhea. Shelby County Public Health Nurse Rachel Birks says "Anyone with diarrhea or vomiting should not be handling any food items, regardless of how well they wash their hands. That rule is important no matter if you're cooking for 2 or 200, whether it's a regular family meal or dining out."
The Centers for Disease Control (CDC) encourages consumers to take an active role in preventing the spread of infection by following safe food-handling and preparation tips. Always wash your hands with soap and water before preparing food and after using the restroom. Assume that raw chicken and other meat carry bacteria that can cause illness, and do not allow these foods to cross-contaminate surfaces and other foods. Cook chicken and other meats to the right temperatures. It is always best to cook seafood thoroughly. Chill leftovers promptly and reheat foods thoroughly.
For more information on avoiding illnesses from food, visit www.foodsafety.gov.
For more information, call Shelby County Public Health at 712-755-4422 or contact your medical provider.