Atlantic/CAM wrestlers ready to fight for the medal stand
February 14th, 2019 by Chris Parks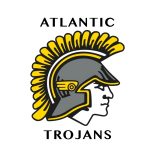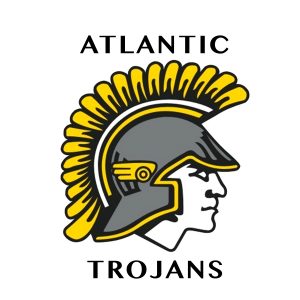 The Atlantic/CAM wrestling team has five wrestlers stepping on the mat today for the Class 2A State Wrestling Tournament and they are hoping to hit the medal stand by Saturday night. The Trojans competing are Garrett McLaren (106), Joe Weaver (120), Chase McLaren (138), Connor Pellett (152), and Cale Roller (220).
Atlantic/CAM Head Wrestling Coach Tim Duff said his coaching staff has been telling the kids they have earned their way to compete as one of the best in the state and now they just need to go out and compete.
A lot has been made this week about the new seeding for the tournament brackets but Coach Duff said at the end of the day where your name is on a bracket doesn't change where you can finish and he thinks all of his wrestlers are capable of winning.
Class 2A will step on the mat for the 1st round tonight from 6:00pm-9:00pm at Wells Fargo Arena in Des Moines. Listen for updates on KJAN and follow results on our sports page.