MONDAY, DECEMBER 10th
December 10th, 2012 by Jim Field
FOR SALE:  Christmas Puppies!  I have 2 Female and 2 Male Yorkie-Pinn puppies for For Sale. They have been vet checked and had their first set of shots. They are ready for new homes. They are $200 each. Contact Heather@ 712-254-3881.
FOR SALE:  Canoe for sale 150.00. 712-249-0726.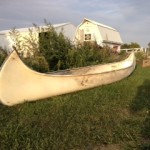 FOR SALE:  Occasional burgundy chair never used 100.00.  712-249-0726.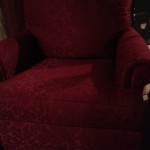 FOR SALE:  Lane wingback recliner 75.00 great condition.  712-249-0726.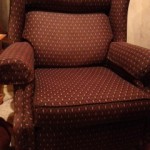 FOR SALE:  Sofa, cocktail and two end tables in heavy pine log finish 225.00 for all.  712-249-0726.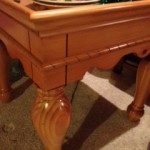 FOR SALE:  Kitchen table and four upholstered chairs 225.00.  712-249-0726.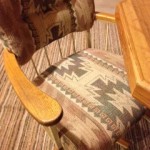 FOR SALE:  I have several excercise machines. I need the space so am selling very cheap.  Step Master by Weider 5 function electronic action , 50,00.  Nordictrack audio rider R400. Air mesh seat.easy entry. 50.00.  Wesco Flex 2 XT bench press/ stepper cross train system 50.00.  Leg magic Glider ( side to side) 10.00.  Treadmill (VitaMaster) ForeRunner . 15″ by 49 " walk surface.  50.00.  ph. 712 243 9849 Atlantic.
FOR SALE:  Antique wood burning stove, round oak in excellent condition with decorative cast iron and a trophy on top.  Asking $750.  Buzz saw for cutting firewood, mounts on a tractor, has wide belt, sharp and works fine.  Asking $250.  Call 712-304-4998.
WANTED:  a used, built-in dishwasher, preferably black.  Call 712-789-1289 after 5:00 pm.