WEDNESDAY, NOVEMBER 7th
November 7th, 2012 by Jim Field
WANTED:  an older motorcycle helmet, any condition is ok, 515-238-3343.
FOR SALE:  Firewood for sale! For prices call Alyssa at 712-249-9299.
FOR SALE:  four tickets to Saturday's Iowa Hawkeye football game vs. Purdue at Iowa City.  Asking $50 each.  Call 249-8037.  SOLD!
FOR SALE: 2 flood lights, great for camping or working on vehicle, with stand. $40 obo. 249-2591
FOR SALE: Two Iowa State Football Tickets for sale for Friday, November 3rd for $30.00 per ticket.  Call 712-778-4692 and leave a message.
FOR RENT:  1 bedroom house in a good location.  Reasonable rent with off street parking.  Available after November 30.  249-6223.
WANTED:  1970 to 1981 Pontiac Firebird Trans Am for parts.  Ph. 712 254 2690.
WANTED:  TO rent a 1 or 2 bedroom house or aptmt with off street parking.  Reasonable rent// Atlantic area.  712-435-9901.
FOR SALE:  LG Optimus Elite Cell Phone (Virgin Mobile)  Android….comes with the charger and the green case.  A few months old. With Virgin Mobile no contract /   in Atlantic.  $125.  712-435-9901.  (Click on picture to enlarge)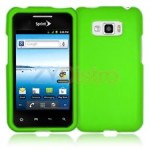 FOR SALE:  Ashley Sofa $300…..always had a cover on….non smoking environment.   8? Memory Foam Queen Mattress with platform frame …no headboard, also always kept a protection cover on it so like new. $225.  Atlantic.  My cell number 402-516-2973.  Local number that can get hold of me 243-2890.  (Click on pictures to enlarge)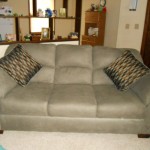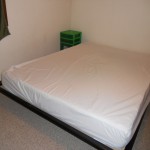 FOR SALE: John Deere lawn tractor, LT 155, 15hp kohler,38 inch cut, with bagger and very clean. $950.00 cash 712-249-6835.  SOLD!