Drug arrest reported in Atlantic
May 19th, 2011 by Ric Hanson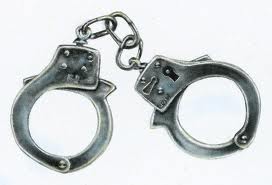 Police in Atlantic report the arrest today (Thursday), of 20-year old Krystina Hughes, of Atlantic, on a drug charge. Officials say Hughes was taken into custody for Possession of a Controlled substance and Driving While Suspended.
And, 21-year old Jeremy Michael Petersen, of Atlantic, was arrested on a valid Pottawattamie County warrant for Failure to Comply.
Both individuals were brought to the Cass County Jail and held pending a court appearance.