Drive-by shooting in Adams County
May 28th, 2011 by Ric Hanson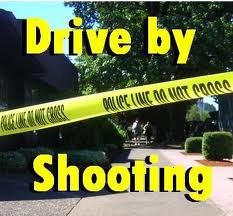 Authorities in Adams County are investigating a drive-by shooting incident that occurred late Friday night. The Sheriff's Office received a call at around 10:15-p.m. about shots fired in the Mt. Etna area.
When deputies arrived and began to speak with witnesses, they learned at least one house was hit by multiple shotgun rounds fired from an unknown vehicle. No injuries were reported.
The incident remains under investigation, and no other details are currently available.